Welcome to Willow Tree Counselling Service
Willow Tree Counselling service is a specialised counselling service for people who have experienced Trauma and Attachment issues and other difficult life experiences. My name is Teresa Wilkinson and I am a Psychologist.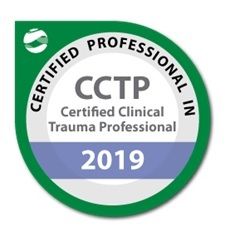 Willow Tree Counselling is a safe place where you will be warmly welcomed and listened to and where we can explore what has brought you to counselling. I will develop a personalised response to your specific counselling issue. Your thoughts and feelings will be accepted and every effort will be made to understand your current situation. Counselling is a place where people talk about their worries and get help in understanding and managing traumatic experiences and other difficult experiences.
My focus is not just on the problem but also on your ongoing contentment and happiness. Happiness is a skill and with practice this skill can be developed like any other. I support you to connect to your own wisdom, body and soul, without forcing change by respecting your natural rhythms, life's cycles and learning to love the authentic you.
My approach is informed by research about the remarkable ability of people to survive and thrive after experiencing trauma. I am informed by practiced based evidence (Scott Miller) which means the therapy is tailored around what works for you. This means that I will check in with you throughout your therapy to see how helpful it is for you and adjust our focus so that you get an individualised therapy and, most importantly, one that you find helpful. You will not be pressured to talk about anything that you do not want to.
I work from the position that interpersonal trauma and abuse occurs in a context and my work with you will make visible the oppressive processes/structures which allow abuse and contribute to its effects.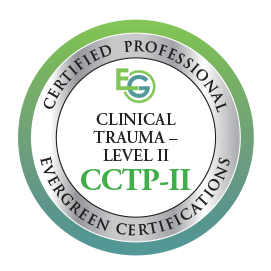 Sometimes people are not sure if what they have experienced is one of the above but still feel distressed and feel like they need help. If you feel that counselling may be beneficial for you please contact me on 0450913454 and we can discuss this further.
Counselling sessions are 60 minutes in length. It is up to you how many counselling sessions you might like to attend.
In your initial counselling session, I will talk with you about what you would like counselling to help you with, confidentiality and what you can expect from counselling.
Willow Tree Counselling is based at 12 Jordan St, Rosehill NSW 2142. I accept referrals from individuals and services.